Unique Production System for Goat Milk Formula
To produce Karihome Goat Milk Formula, besides the quality goat milk source from New Zealand own farms, Karihome's unique production system is of great importance as well.
Derived from the belief that the foundation of best formula milk is deeply rooted in natural nutrition, Karihome insists on gentle production, unskimmed and less processed, retaining more natural nutrition.
Quality Goat Milk Freshly Delivered
All of Karihome goat milk originates from own farms in Waikato, New Zealand. Hence, we don't need to source from overseas. Our fresh quality goat milk is delivered to our own milk factory on a daily basis within 1 hour drive. To make sure its freshness and stable quality, the goat milk is handled around or less than 4°C all the way to the milk factory.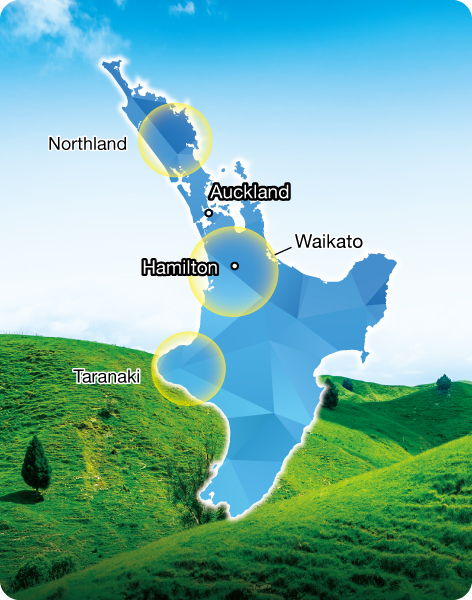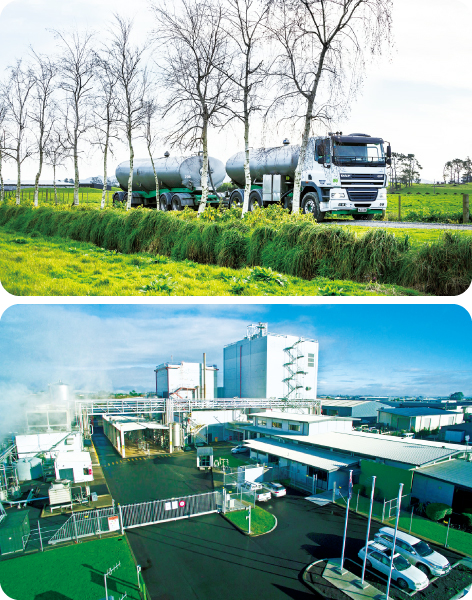 100% Whole Goat Milk Used
Karihome utilize "whole milk" instead of skimmed milk thus it has abundant nutritional value that supports children's comprehensive development.
Goat milk fat contains much nutrition that children need. Unlike traditional milk formula production which gets milk skimmed so that the fat can be used to make butter and cheese, Karihome insists on using whole goat milk so that its precious nutrition can be retained.
Production Designed For Best-in-class Goat Milk Formula
Our own milk factory is specially built up for making goat milk formula. The high and stringent standards are for the purpose of retaining as much natural nutrition as possible. Since it does not go through several dissociation procedures such as degreasing, Karihome goat milk only requires 1 time high temperature heating to make powder. This unique production differentiates from other traditional production which needs at least 2~3 times high temperature heating processes.
From fresh milk to the powder in can, Karihome completes the steps in New Zealand all by ourselves, independently. We follows stringent quality controls to ensure that our products are natural, nutritious and safe. Karihome remains true to our original aspiration and keeps our mission firmly in mind to provide best-in-class goat milk products to all families.